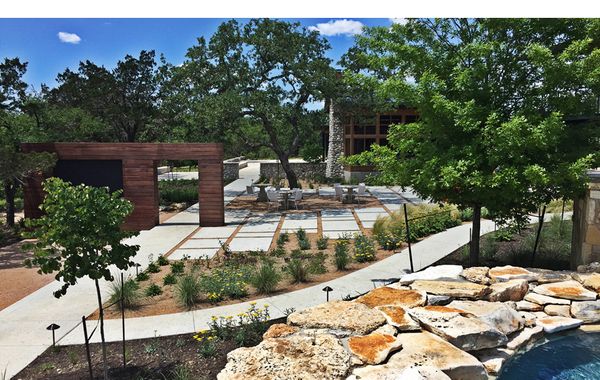 Construction
Strata provides a wide array of construction services including steel work, masonry, paving, grading, retaining walls, planting, irrigation, basic utilities, drainage, pools and site clearing. We focus on both commercial and residential projects and work to incorporate a broad range of scopes in an effort to streamline the building process.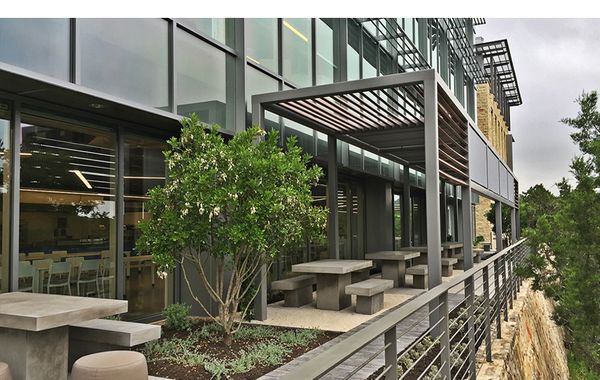 Fabrication
In addition to standard landscape construction elements Strata also provides custom fabrication services on a range of elements including shade structures, steel retaining walls, planters, decking, fencing, railing, site furnishings and living walls. We have a variety of welding and fabrication equipment in house along with experienced crews.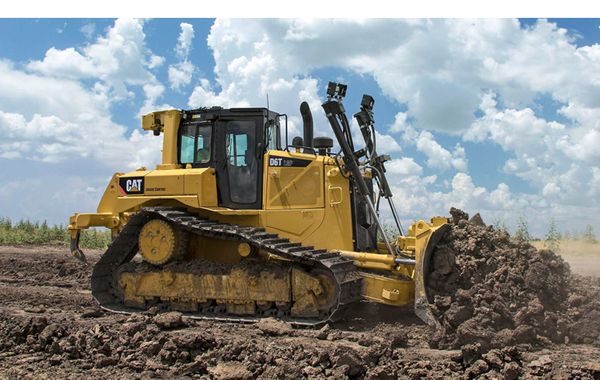 Earthwork
We also provide earthwork services. This includes clearing and grubbing, rough grading, excavation, trenching, drainage and stormwater utilities (RCP and HDPE), basic plumbing and rock sawing. We have a modest fleet of earth moving equipment, excavators, trenchers, rock saws and dump trucks to move material on or off site.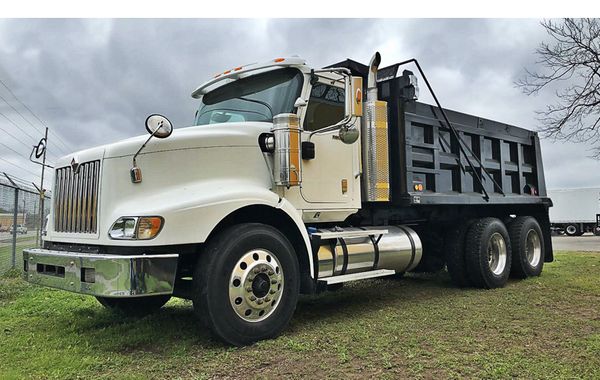 Trucking
Strata provides spoil haul off and site work material import services. In tandem with earthwork, we can build up or breakdown sites as plans dictate. We have a modest fleet of Class 8 and Class 7 dump trucks ready to move material in, around or off-site for proper disposal or reuse.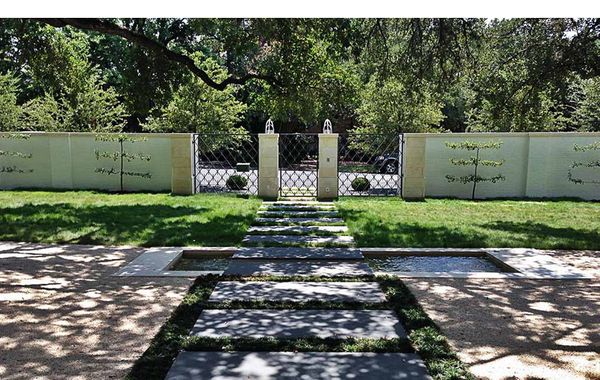 Maintenance
Landscape maintenance is fundamental for keeping a well built project looking good long term. We strive for the highest level of property management services including mowing, edging, chemical applications, clean up and basic enhancements. We maintain high-end residential estates as well as a broad portfolio of commercial properties.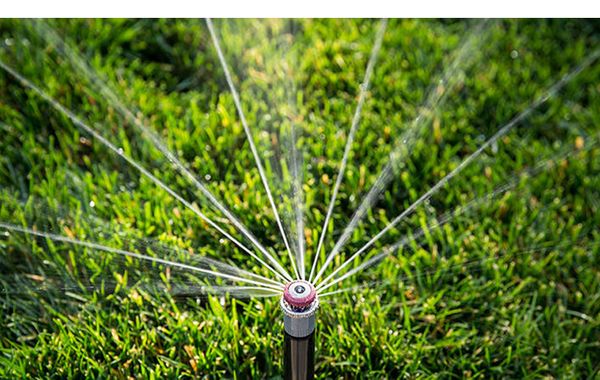 Irrigation
Water management is an important aspect of every landscape project. We practice due diligence during installation to ensure our systems work as designed. Where appropriate we endeavor to keep areas native there by minimizing the irrigation impact. We install new systems from the ground up and can retrofit existing installations.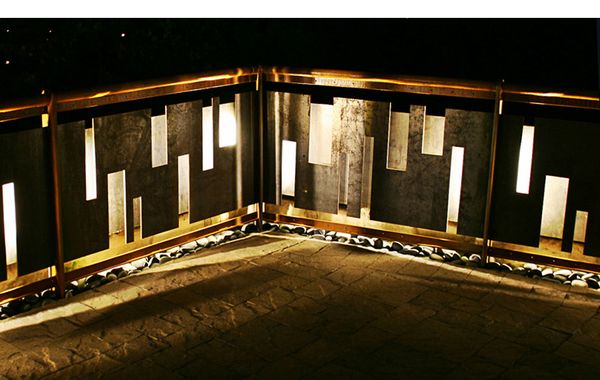 Lighting
We take pride in our lighting expertise and work to provide clients with unique nighttime lighting experiences. Strata can install basic systems with just a few fixtures but can also handle site wide systems for any type of residential estate or commercial property. We install low voltage and 110v systems with industry accepted standard and components.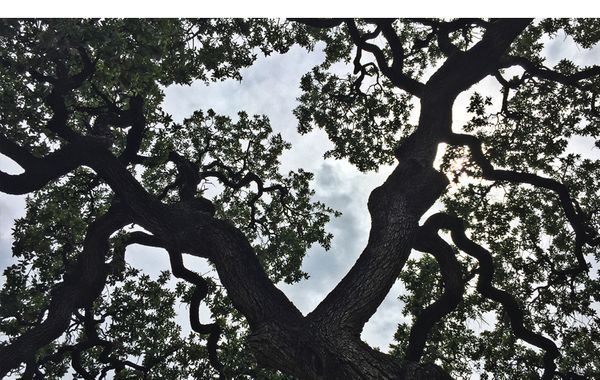 Arbor
Managing the health and appearance of the trees in our landscapes is an important part of the service package that we provide. We handle light to medium duty tree care service and for larger jobs can bring in Certified Arborists to ensure that the existing tree canopy on every project is well taken care of.